about us
FINDING A SOLUTION WITH FLUID
Fluid Audio Communications, Inc. has over 43 years of experience in engineering system design integrations, from local, regional to national accounts. We've installed systems throughout North America and the Caribbean. Our corporate headquarters is located in the greater Philadelphia Pennsylvania region.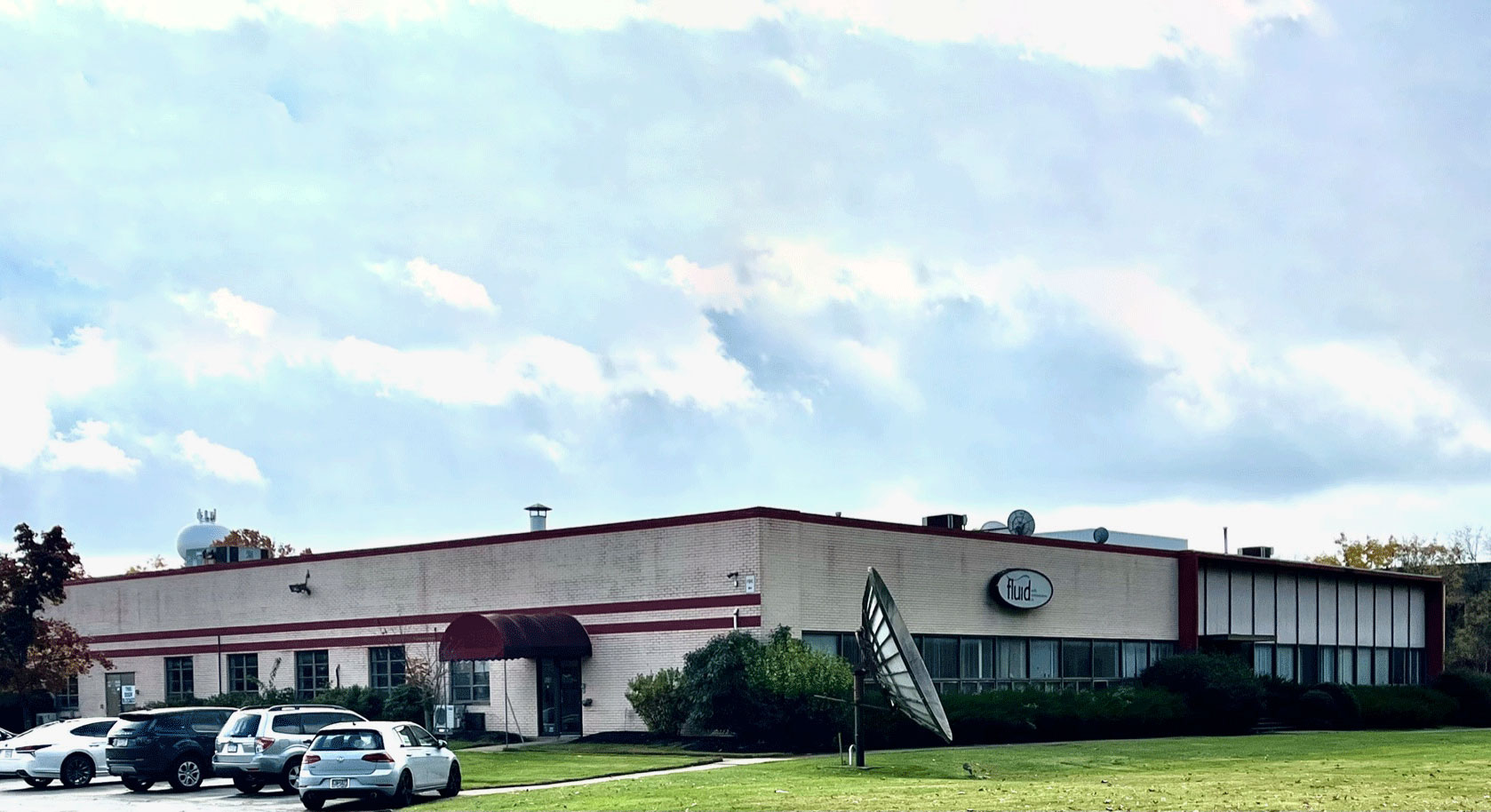 Fluid Audio brings extensive engineering resources, real-world experience and technical sound reinforcement expertise. A privately held company, Fluid Audio exhibits conservative management, steady growth, quality control and the financial stability to fund projects of all sizes and complexity. Using shared dealer AV specialists' resources across North America, we can install and service any project while still providing project administration, oversight and contact for our clients.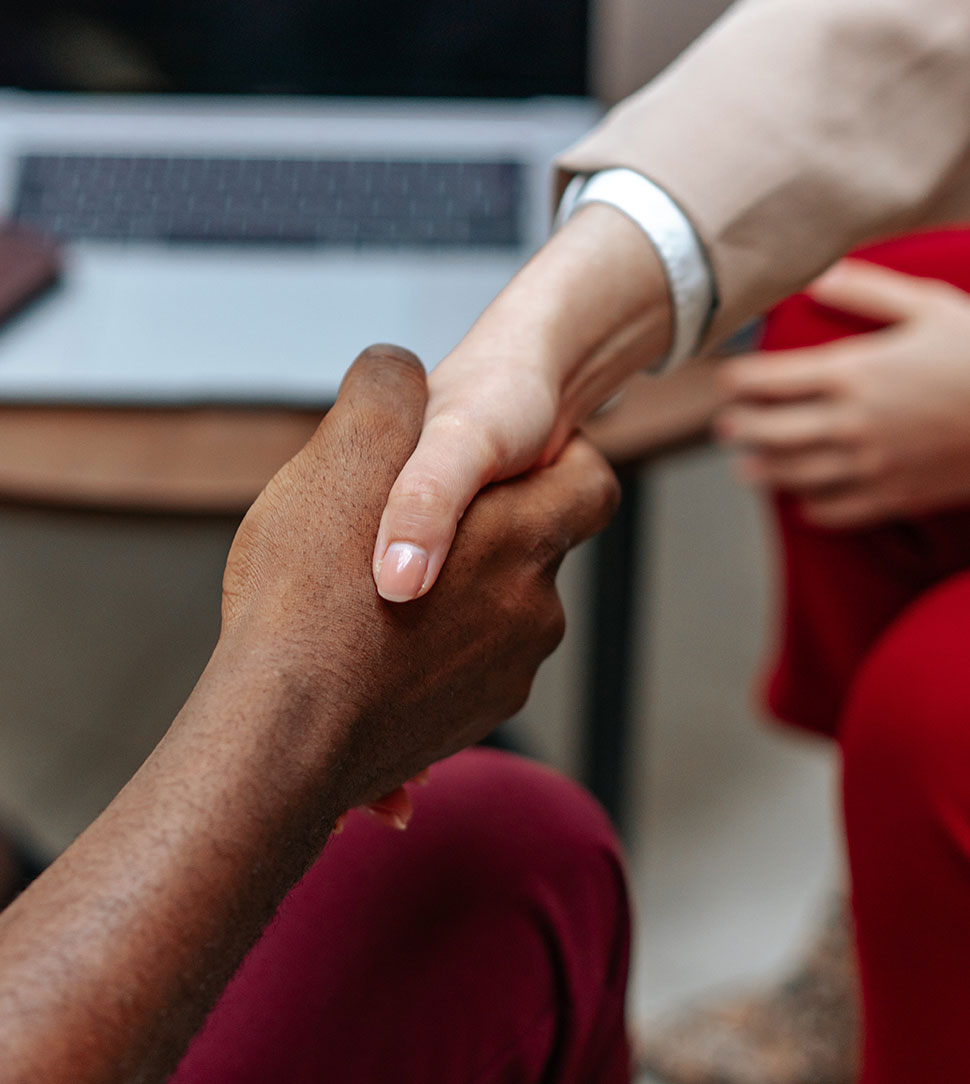 our expertise
MATTER OF TRUST
Fluid Audio sees itself as more than just an AV integrator. We look at ourselves as being able to build customer brands, we build technologies into these brands strategically to create true value for them. We're also creating a great message around Fluid Audio because we're showing our clients that we're a very important part of their brand's stories and evolving business growth and future Innovations.
customer satisfaction
PARTNERSHIPS, EVOLVED
A partnership with Fluid Audio involves a lot of transparency from both sides in order to have the best fit with the client. The value of these partnerships as their brand AV consultant shows them, we are all-in on their business requirements as well as understanding all of their needs is also an important factor when developing a relationship.
Our goal is to help drive traffic and brand awareness for our clients through AV integration and innovation and to have their customers enjoy the efforts that we're creating.