drive-thru systems
FULLY INTEGRATED DRIVE-THRU SYSTEM SOLUTIONS
Make ordering at your quick service restaurant fast and efficient with Fluid Audio. We work with you to provide fully integrated drive-thru system solutions that ensure your customers will come back time and again.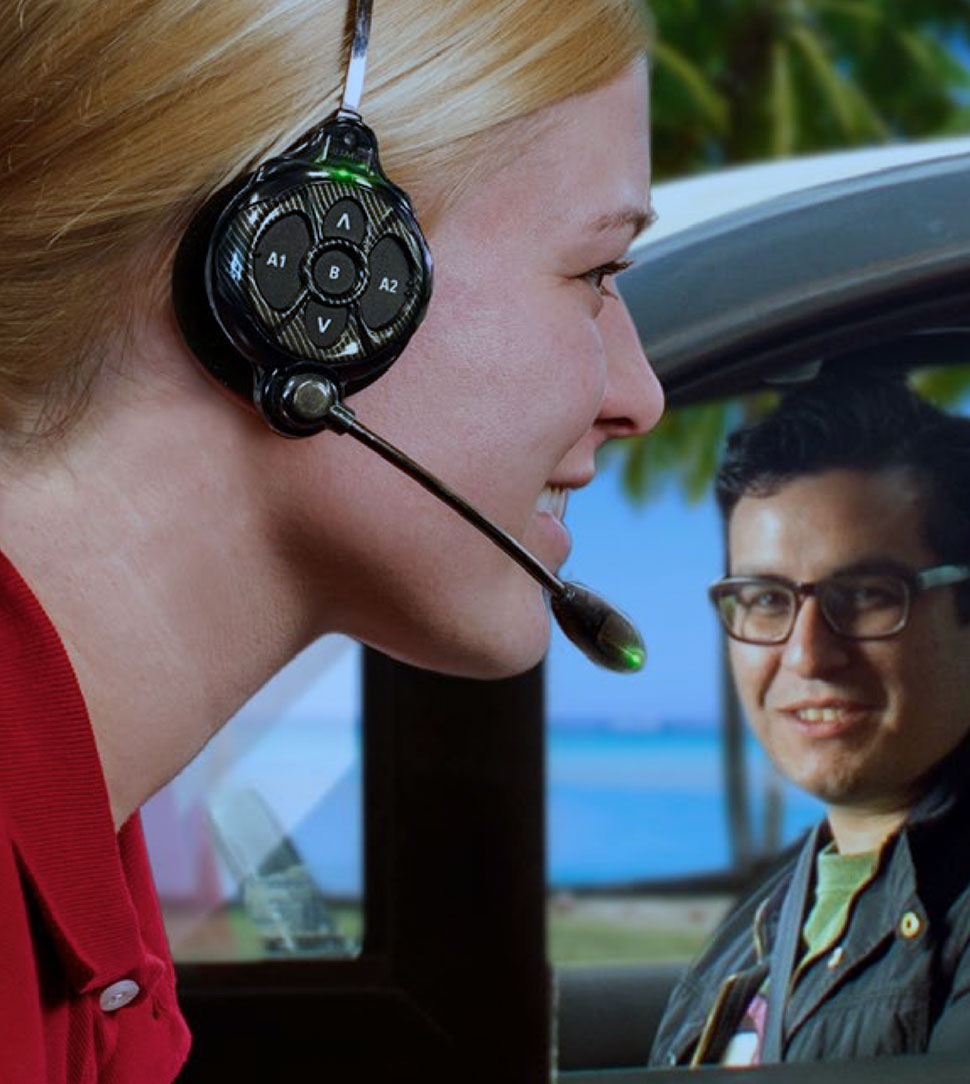 OUR SERVICES MAXIMIZE THE CUSTOMER EXPERIENCE
Drive-Thru Installation
We are authorized to sell, service, and install HME, PAR, and Panasonic drive-thru and Vehicle Timer systems across the U.S. 
Authorized Headset Repair Depot
Our nationwide service team is available 24/7 to repair your drive-thru system headsets in house with OEM parts. 
Authorized Drive-Thru Accessories
We stock a full line of drive-thru accessories to ensure your quick service restaurant is always operating efficiently.  
DRIVE-THRU SYSTEM MAINTENANCE
Don't let malfunctioning drive-thru equipment slow down your operations. Fluid Audio provides fast, reliable, and expert-level preventative maintenance and repair solutions to ensure your drive-thru system and its components are always operating at peak efficiency.
Our live, on-the-phone interactions with our technical staff provide you with quick response times and fast resolutions to your issues. So, whether you need regularly scheduled maintenance or emergency repairs, our dedicated team is always here to watch over your drive-thru system and keep it running smoothly.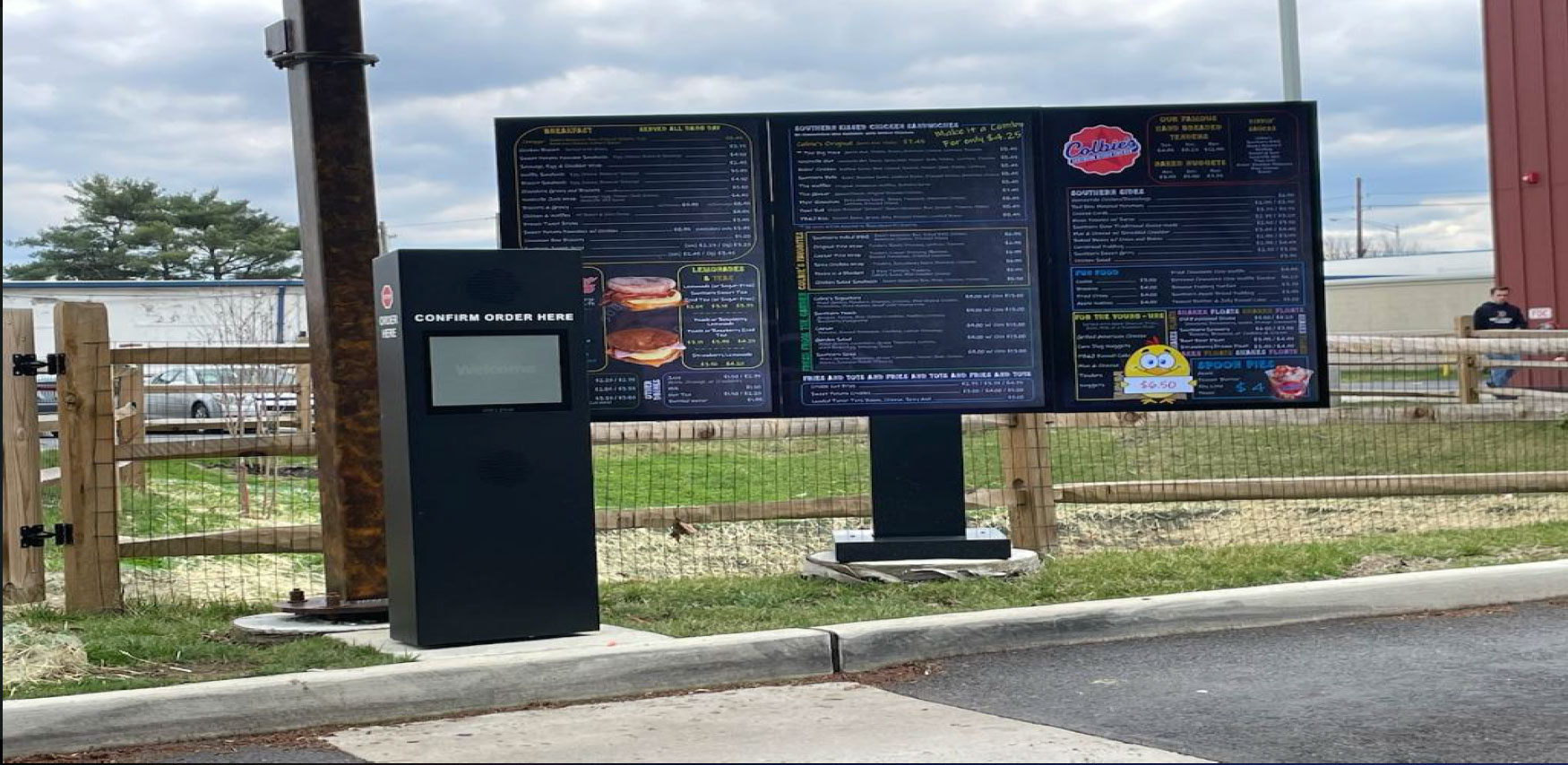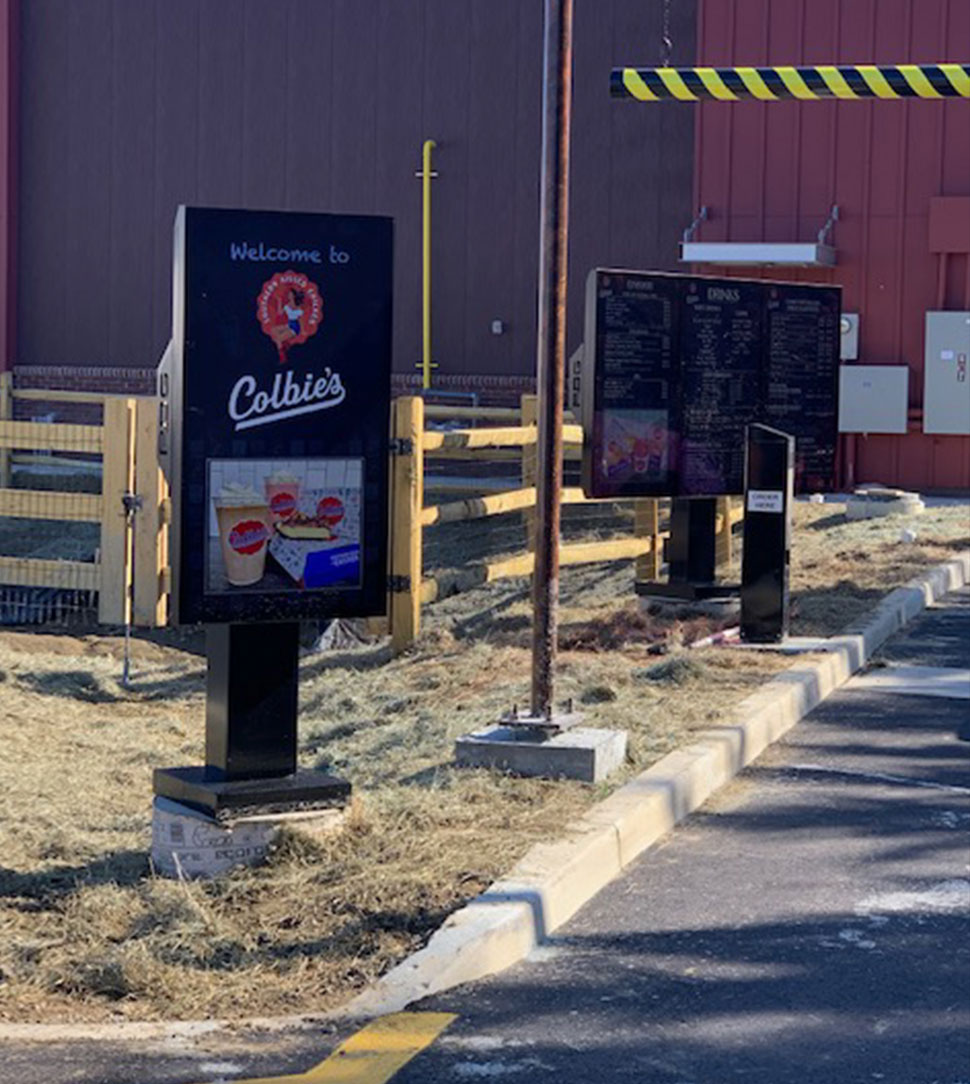 HME TROUBLE-
SHOOTING
GUIDES
PAR TROUBLE-
SHOOTING GUIDES