music systems
MUSIC SOLUTIONS FOR YOUR BUSINESS
What is the sound of your business? Is it smooth jazz, country, rock & roll, hip-hop, or a collection of classic hits? No matter what style of music you're looking for, Fluid Audio has the perfect music solution for your business.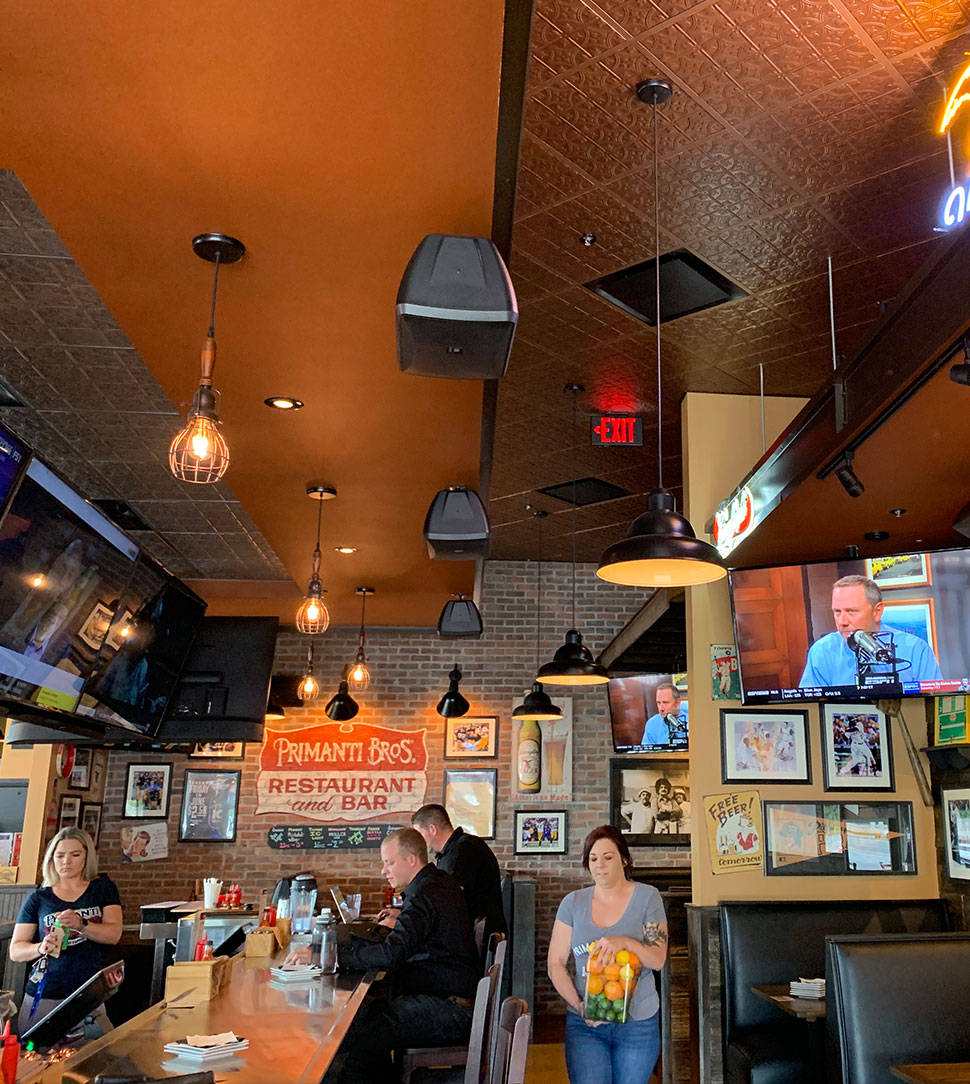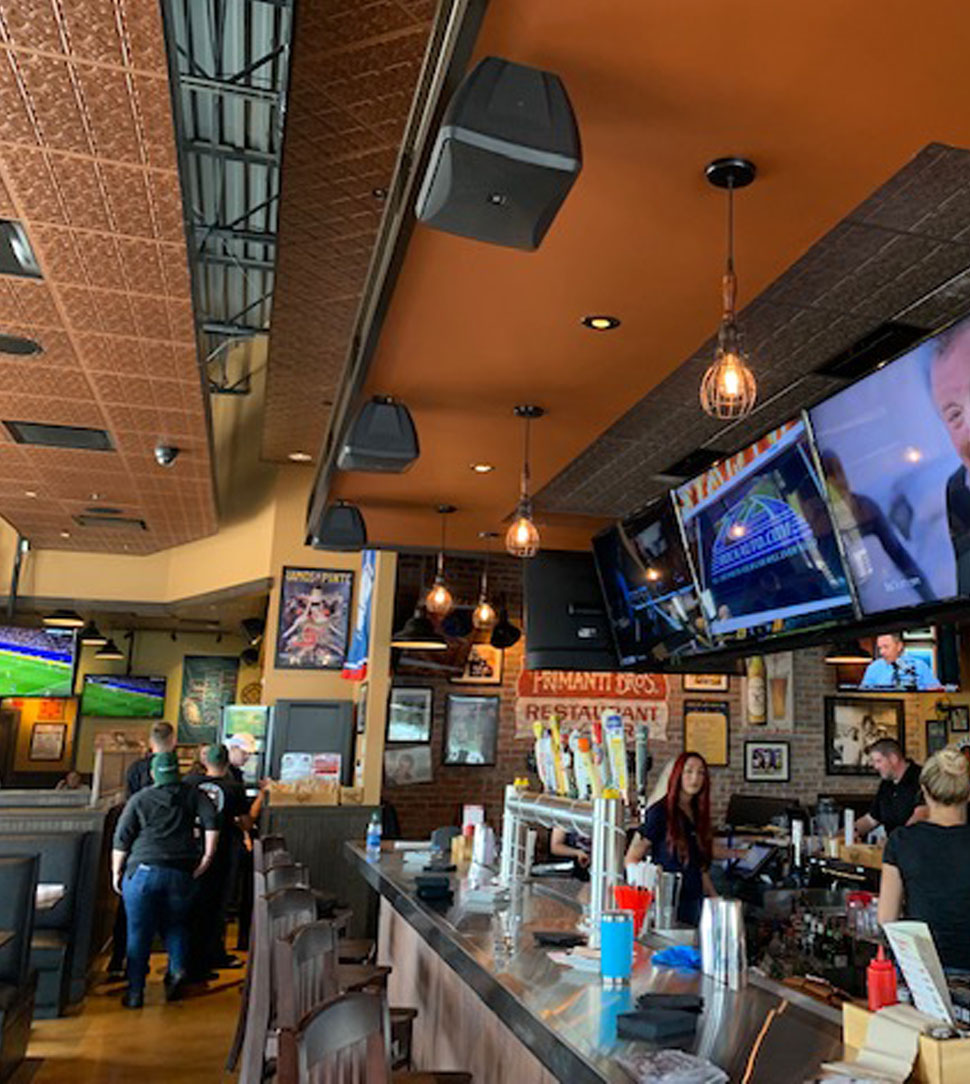 UNMATCHED FLEXIBILITY
We offer unmatched music flexibility and programing solutions that are fully licensed for business use, thanks to our multi-music partnerships across all spectrums. Whether you're looking for music for background ambiance, in-store playlists, or a custom music solution, we have the smooth, stylish, and interruption-free beats curated to positively uplift your environment.
EASILY ACCESSIBLE
And best of all, our music solutions are easily accessible through web-based applications that can be controlled from your smartphone or desktop. So, no matter where you are, you'll always have control of the setlist and sound.