a/v integration & design
A/V INTEGRATION & DESIGN TO ENHANCE YOUR SPACE
Establish your business's atmosphere as spectacular with A/V integration and design from Fluid Audio. We provide end-to-end solutions and expert project management to turn your vision into reality, no matter the size or scope of the project. With our combined unified communications approach, we'll make all of the different technology components interact together perfectly and deliver an exceptional integrated and intuitive A/V system experience.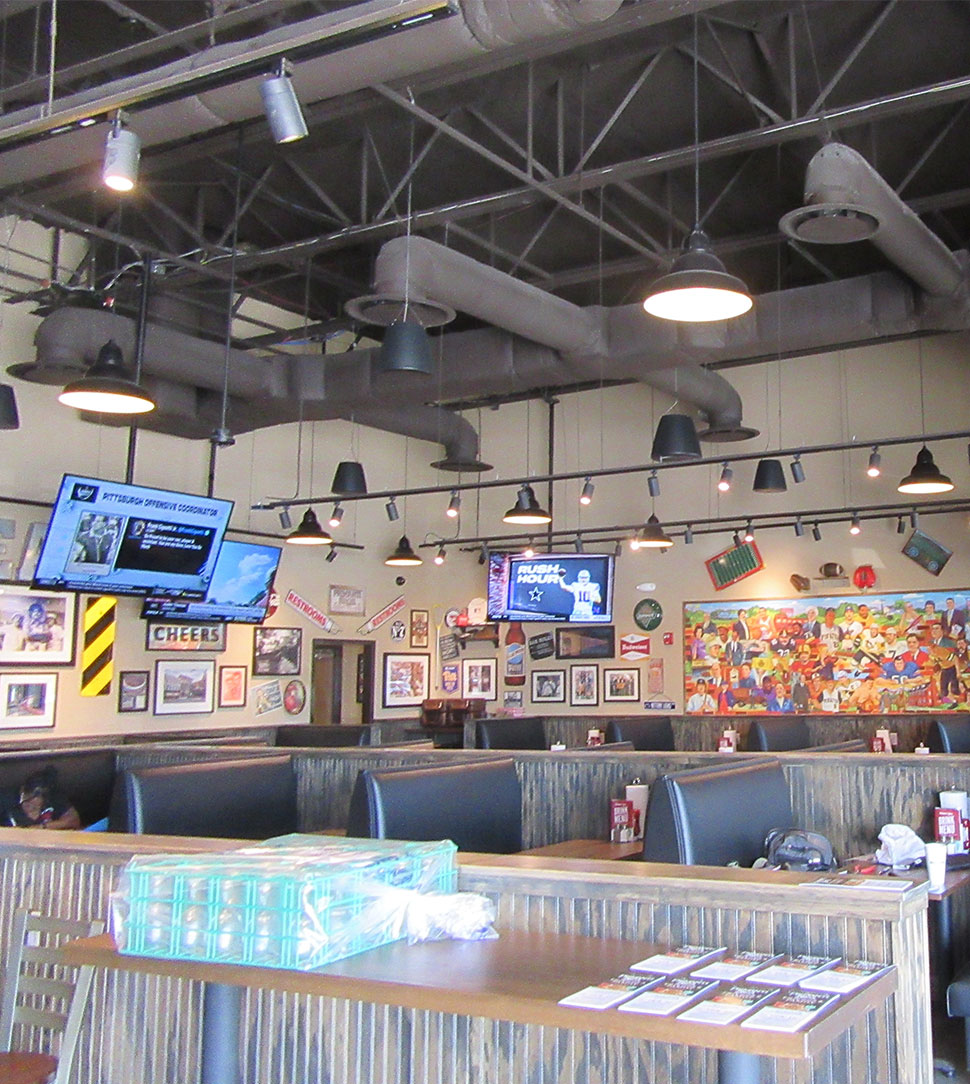 INTUITIVE A/V INTEGRATION AND DESIGN STUDIOS
Our team understands the importance of integrating audio and video systems into your environment to enhance touch-point experiences. We work closely with our clients to create a system that meets their specific needs, whether they are looking to improve visual or audio communication in a corporate boardroom setting or create an in-store immersive experience for their customers.